The South Korean publisher, 문학수첩 (Moonhak) is publishing The Perfect Life Of Willliam Sidis in 2019.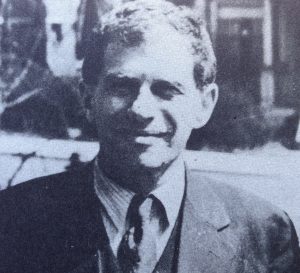 Sidis spoke around 100 languages – but whether Korean was one of them is unknown. But as he learned the grammar of a new language in a week, he probably could read the novel about him before the publication.
It will the first South Asian country to publish a novel by Morten Brask.
Moonhaks web: http://moonhak.co.kr