An absurd comedy about Social Media.
The little Savior (Den lille Frelser) is a satirical novel about Social media and celebrity culture. It's written under the pseudonyme Martin Bartholdy. The book is illustrated by cartoonist Jens Monrad.
The Little Savior is an absurd comedy about a time when the likes of SoMe are crucial and where people who can do nothing can become world famous. The novel presents a personal gallery featuring celebrities from Sylvester Stallone and Kim Kardashian to Nietzsche, Hemingway and Salman Rushdie.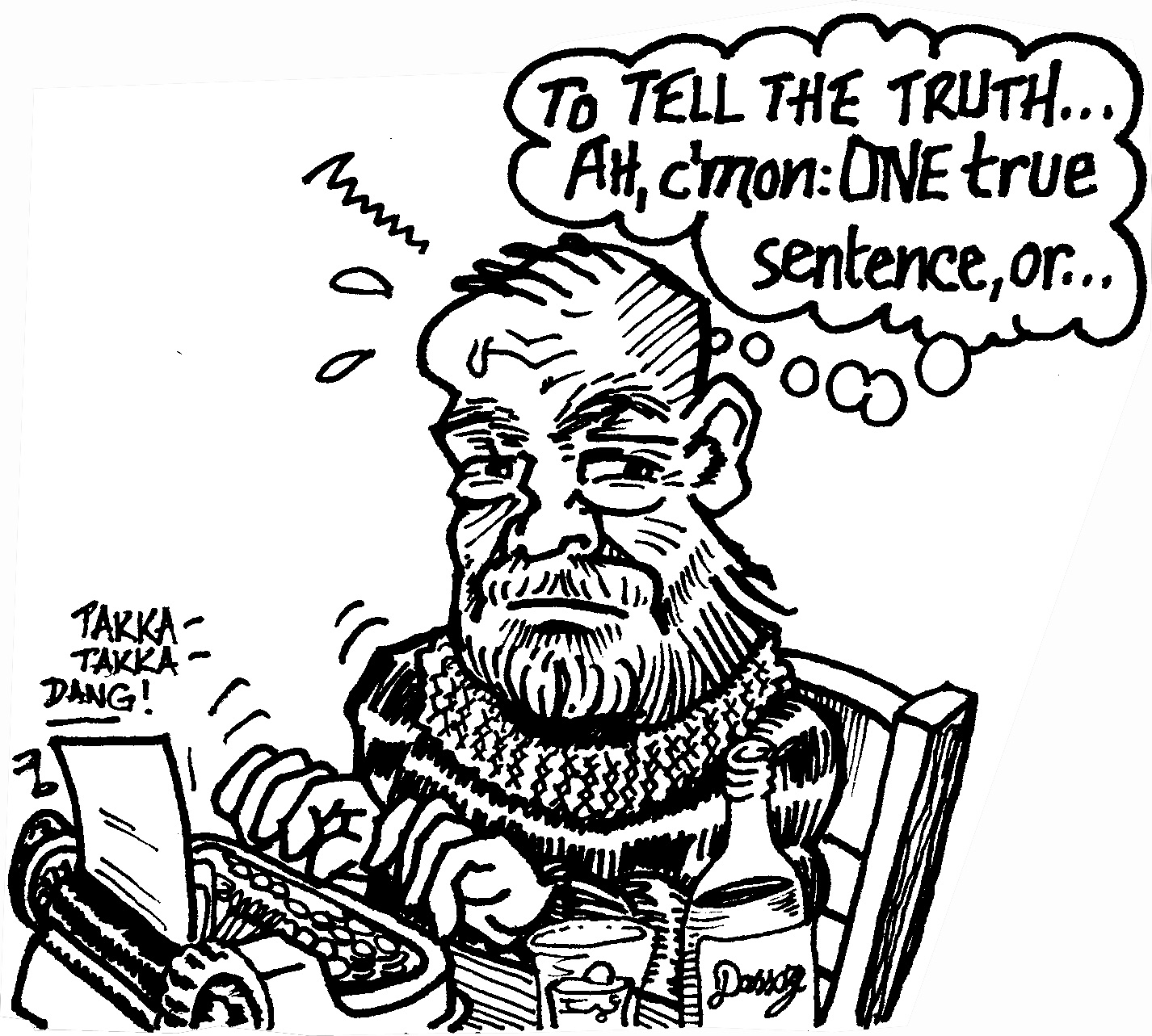 Weird things happen on Østerbro that night
A young man escapes a prisoner transport and shows up at Sweeti's Candy Store at the Triangle. He has grown up in a cell and has no name. He doesn't even have a profile on social media. But everyone is gripped by an inexplicable desire to take selfies with him and no matter what he does, he makes miracles.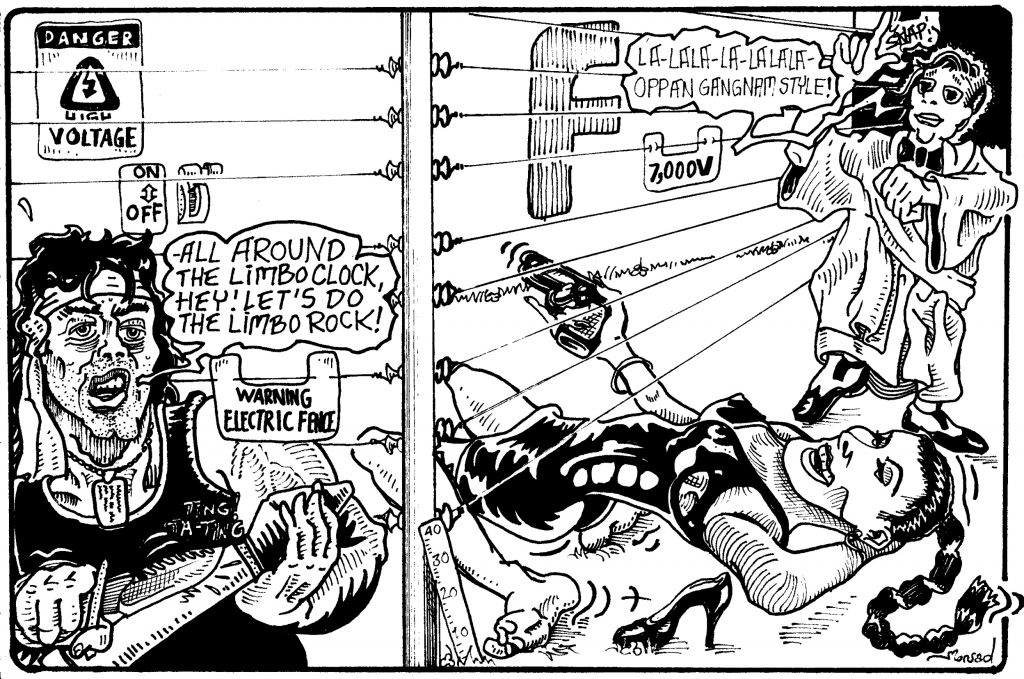 Under the nick name: "The Little Savior", he gets millions of followers on social media and is surrounded by celebs, presidents and reality stars. Streets and squares all over the world are named after him, and the world is suddenly becoming a better and brighter place.
But as in any adventure, things go wrong one day…